Col Fletcher Ford – New Vehicles
378 Clarinda St
Parkes NSW 2870
Sales: (02) 6862-3222
New Vehicles Opening Hours
Monday – Friday 8:00am-5:00pm
Saturday 8:30am-12:00pm
Sunday Closed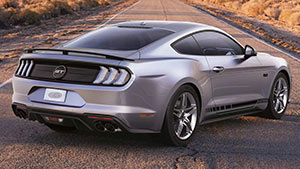 Performance is at the heart of every Mustang ever built. The unique thrill of opening up on that straight line.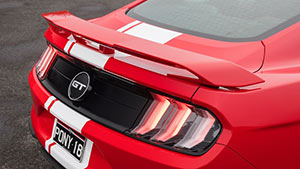 The straight and narrow is fun for that open-throttle acceleration, but there's nothing like the thrill of powering through a corner.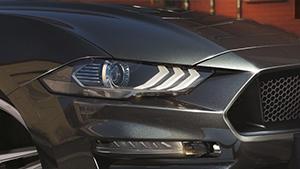 Nothing else on the market offers the unique combination of classic style, Hollywood stardom, and old-school V8 performance.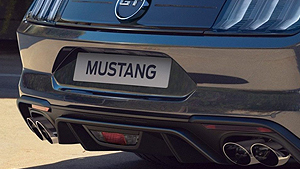 Performance may already run in its veins, but it's advanced driver assist technology that's taking the Mustang to a whole new level.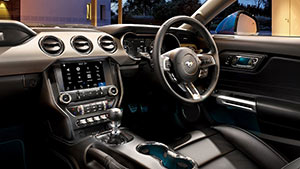 Inspired by the classic airplane cockpit feel, the Mustang is built for a performance driving experience.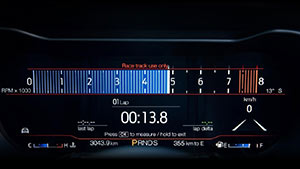 The 12-inch Digital Instrument Cluster is the first all-LCD display ever offered on a Mustang. It's easy to view, fast and responsive.